We're in News for Right Reason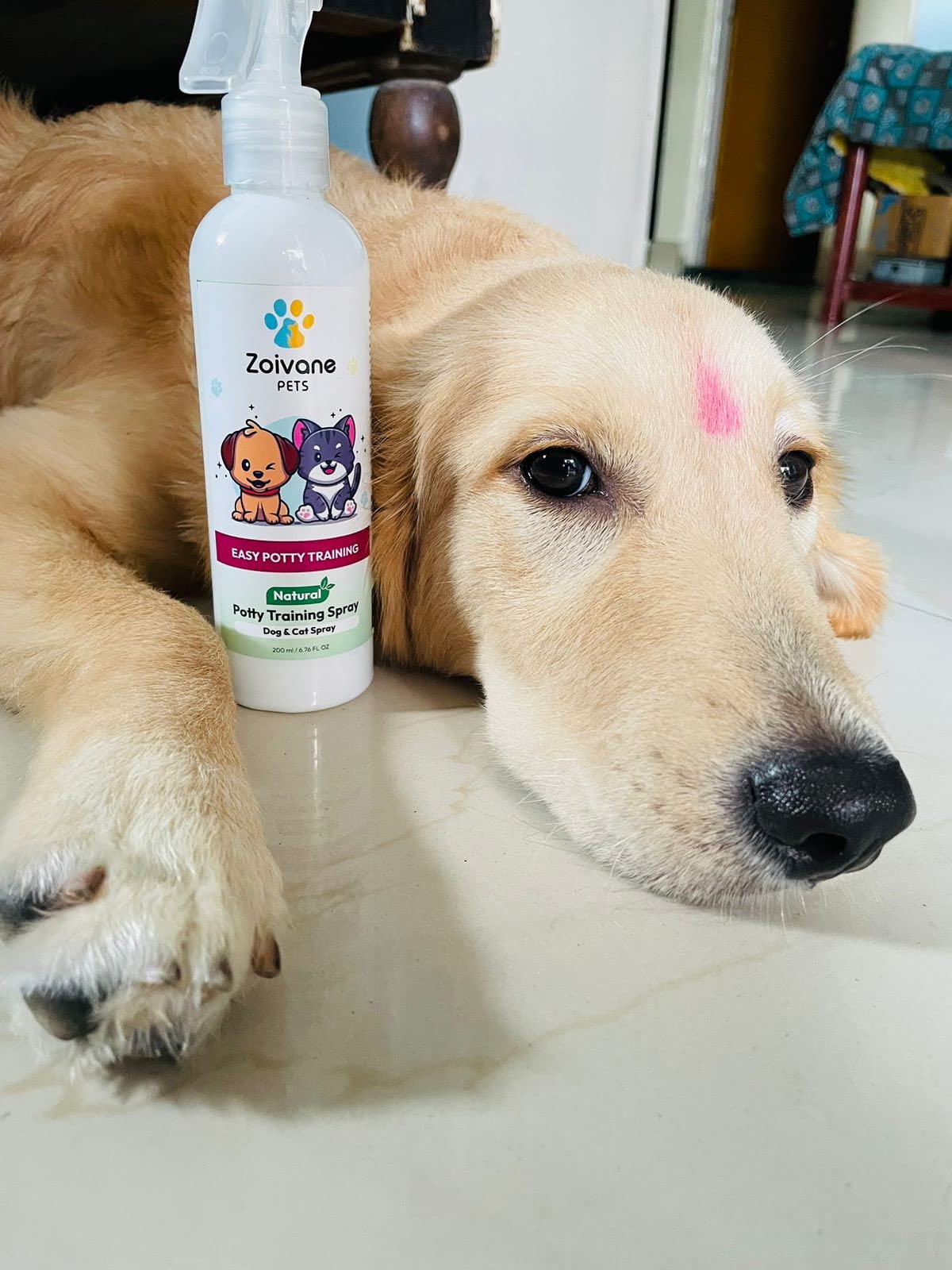 Manas Singh
(Potty Training Spray) (5 Star)
I'm impressed with this spray and it really worked. My pet trained within 5 to 6days with the help of smell recognition process and thenwe have to spray atour preferred potty/urine location. Slowly and gradually my pet started doing toilet around that area. Liked it.❤
Krishan Maheshwari
(Potty Training Spray)
This training spray is good for beginners as a new pet parent customer care service helped me a lot and got valuable guidance regarding this process. My pet is doing well with pee training and potty training is still in process.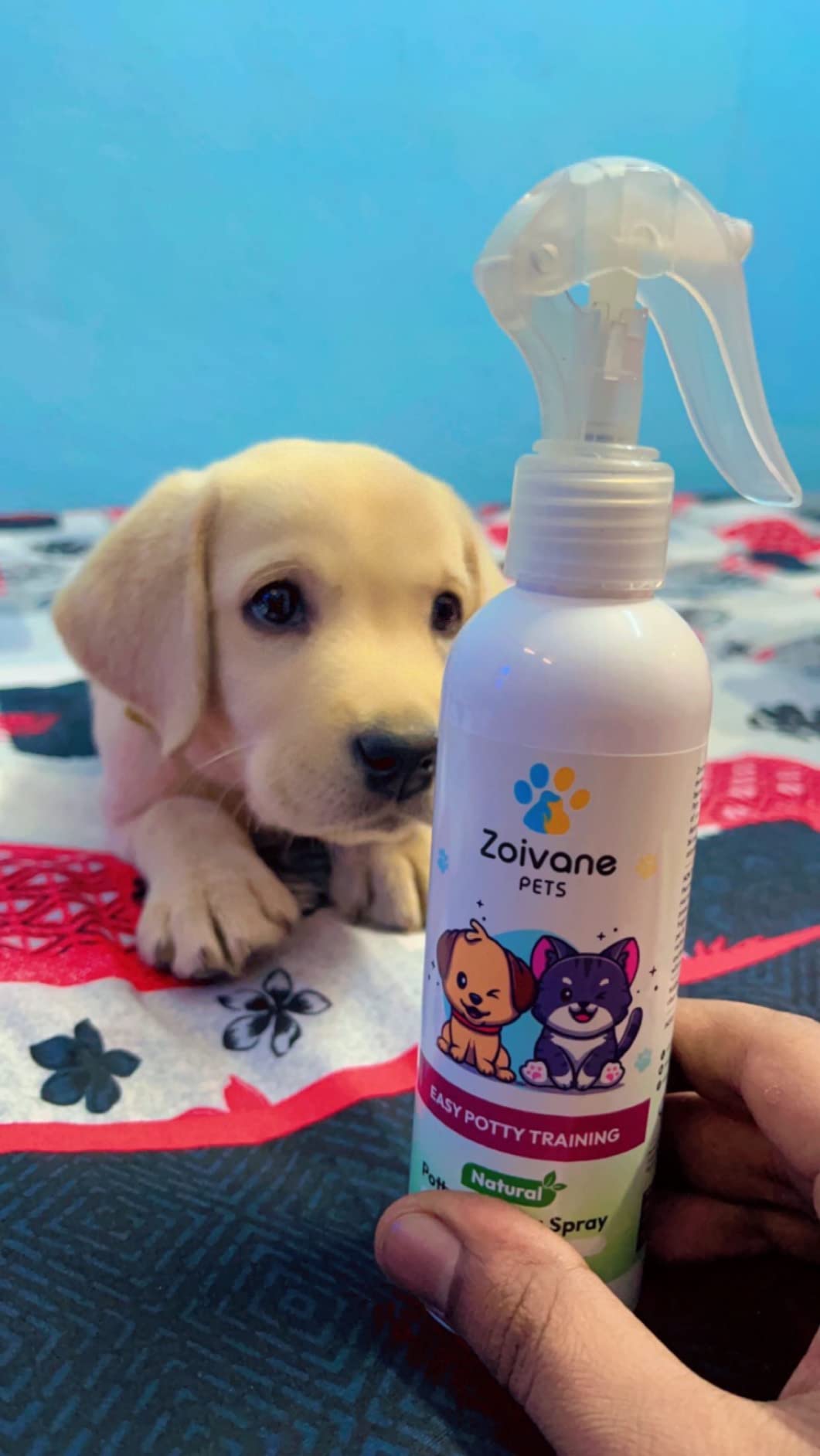 Bittu Baman
(Potty Training Spray) (5 Star)
Good Product. It takes time to get pet- (Lussi) trained but it works well. Thank you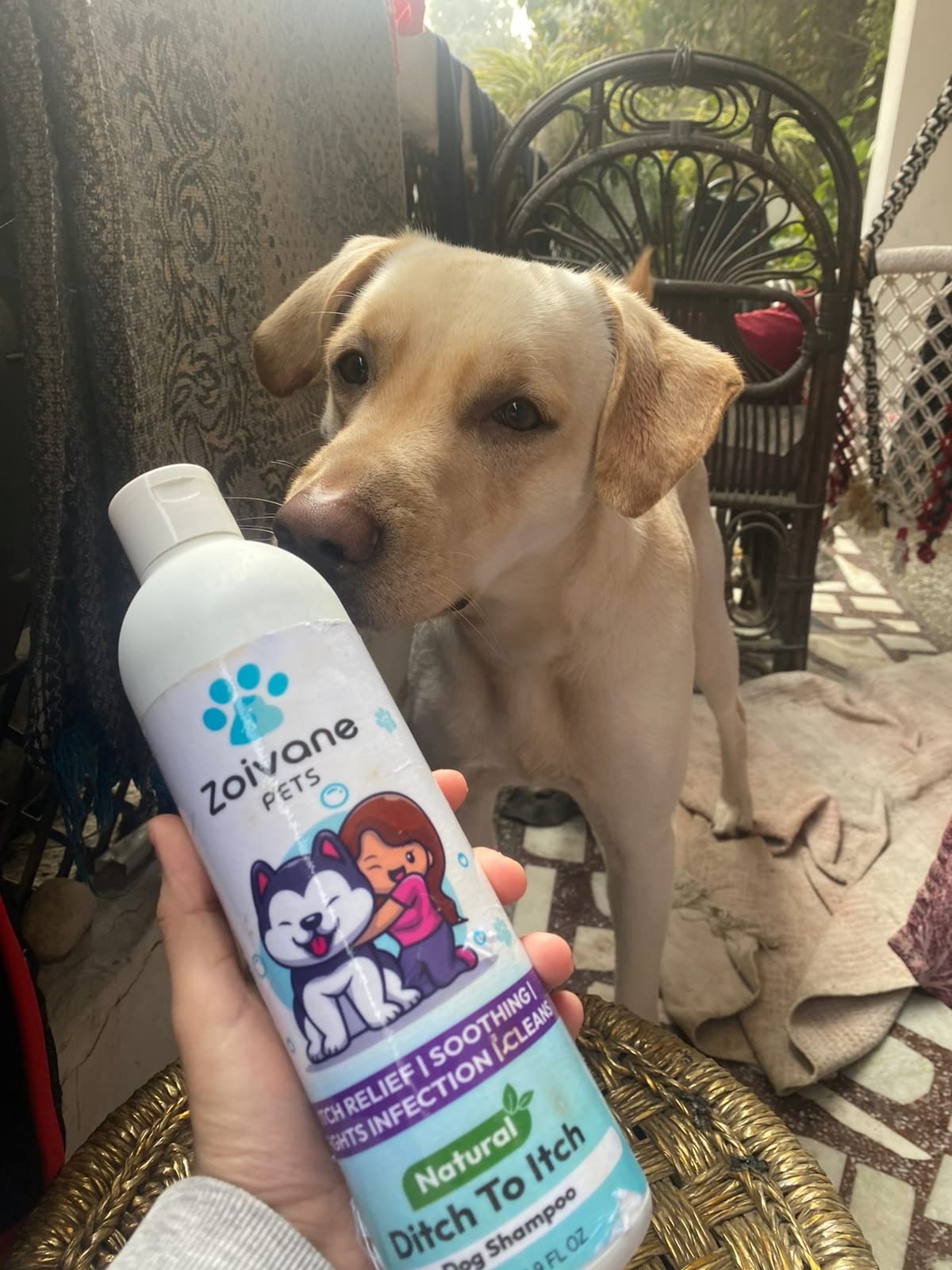 Srishti Agrawal
(Natural ticks and flea shampoo for dogs and cats)
Amazing quality with good fragrance, my dog's hair became soft after using.